Google: Our Self-Driving Cars Won't Have Windshield Wipers
Google Inc (NASDAQ:GOOG)'s automated vehicles apparently won't have windshield wipers. The news came out when the company put its car on display at a children's museum called Thinkery, and a visitor asked if the car had windshield wipers. One of Google's employees clarified that there aren't wipers on the windshield, but rather on the sensors, which they referred to as the car's "eyes."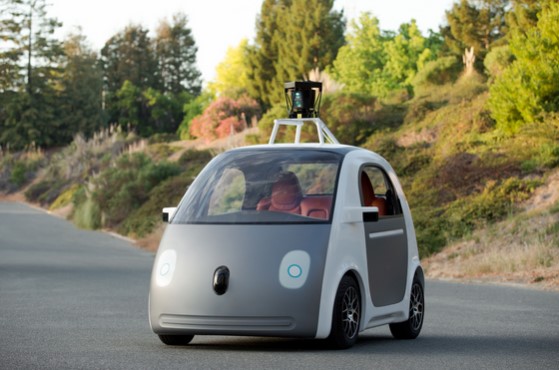 Google's automated car requires minimal input from the driver, which means all they need to do is tell the car where to go. Since everything is automatic, there really is...
More