Tesla Planning Assembly Unit In India [REPORT]
Tesla is considering setting up an assembly unit in India, says a report from Money Control, which cites sources aware of the matter. What's interesting is that such a report follows a recent visit by Indian PM Narendra Modi to Tesla's factory.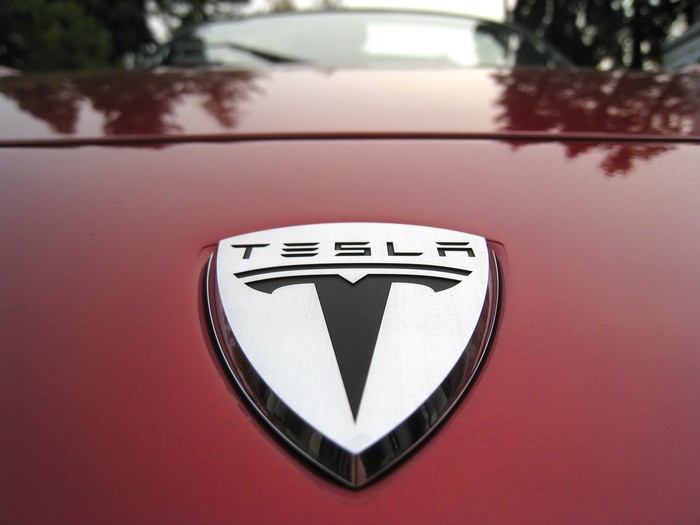 Tesla is considering the assembly unit for its upcoming Tesla Model 3, the report said. The U.S. firm is also in talks with Indian authorities to rationalize the import duty imposed on the electric cars, and seeks to develop a separate category for the electric vehicles. The Indian PM Narendra Modi recently visited Silicon Valley and met Tesla CEO Elon Musk. The discussion could have triggered the above talks, according to...
More