Apple Inc. Bears React To The iPhone 6S Event
While most analysts were bullish on Apple Inc. (NASDAQ:AAPL)'s big event, there were a few firms which were quite unimpressed with the iPhone 6S and other products revealed on Wednesday. Andy Hargreaves of Pacific Crest Securities and his team said the keynote fell "flatter than [the] new iPad." Macquarie Research went so far as to say there was "more disappointments than positive surprises" and "nothing game changing." They even reduced their revenue and earnings per share estimates for fiscal 2016.
Jefferies analysts trimmed their price target after the event.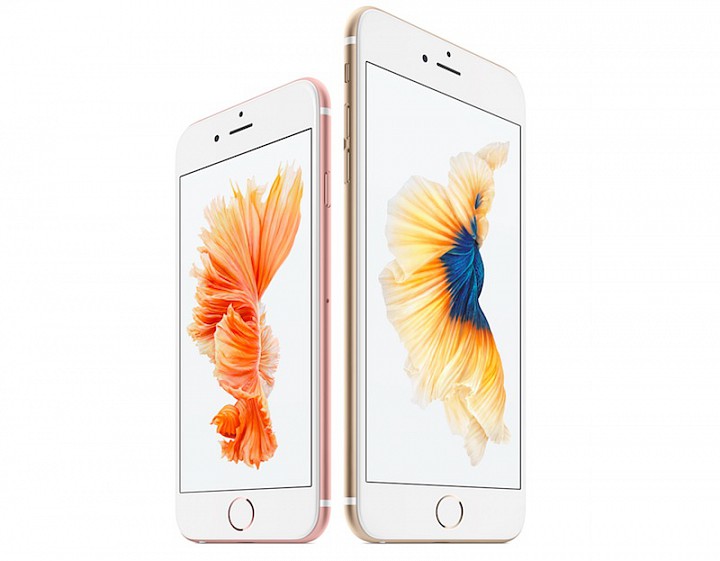 iPhone 6S disappoints
The Pacific Crest team said the event lacked focus and that the announcements were in line with expectations with no surprises. They don't think the iPhone 6S will drive as big of an upgrade cycle or such a high number of market share gains as the iPhone 6 and 6 Plus did, although they think it could spur "a normal level of upgrades," whatever that means.
Macquarie Research analysts Ben Schachter and John Merrick were also not impressed with the iPhone 6S improvements, which they don't see as being as impactful as last year's increase in size. This differs widely from what the Wells Fargo & Co (NYSE:WFC) team said about the addition of 3D Touch, which they see as being a huge upgrade along the lines of the addition of the Touch ID fingerprints scanner in the iPhone 5S.
Jefferies analyst Sundeep Bajikar and his team called the iPhone 6S "underwhelming," although they liked...
More